We are SURT GAMES, an indie game company located in Trondheim, Norway. We are currently working on our debut game RHYTHM SPROUT.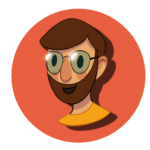 CEO, PROGRAMMER & ANIMATOR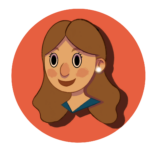 ART DIRECTOR, 2D & 3D ENVIRONMENT ARTIST
Send us an email [email protected] with your suggestions, questions, or if you just want to say hello.